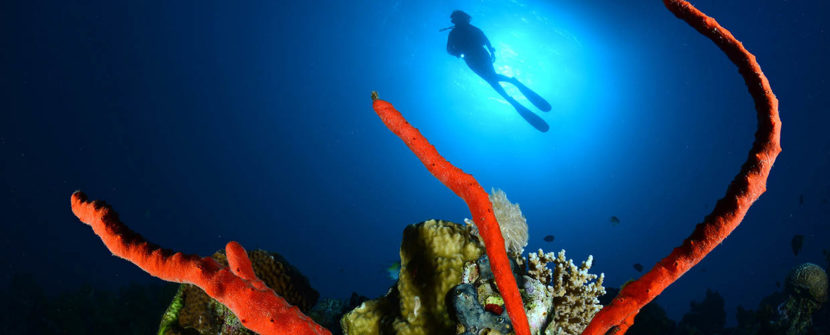 1 May 2020
1st International Underwater Photography Contest. Aqaba, Jordan, 5 – 9 February 2020
Read more...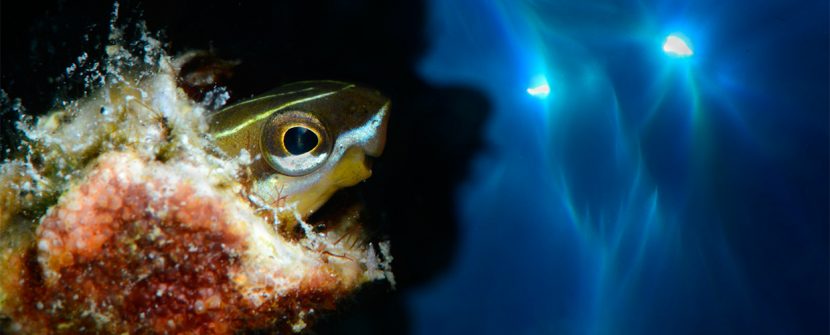 28 Feb 2018
Some considerations on the Underwater Photography World Championship held in La Paz, Mexico, in November 2017.  It's an event too important and the echo does not exhaust with the news of the moment.
Read more...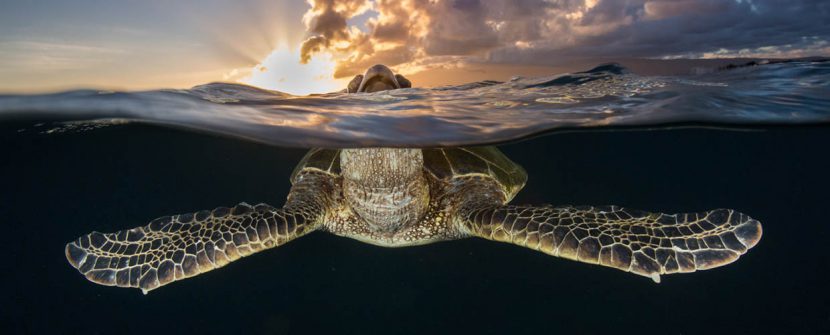 12 Feb 2017
The Boot of Düsseldorf hosted the winning ceremony of the sixth edition of the World Shoot Out.
Read more...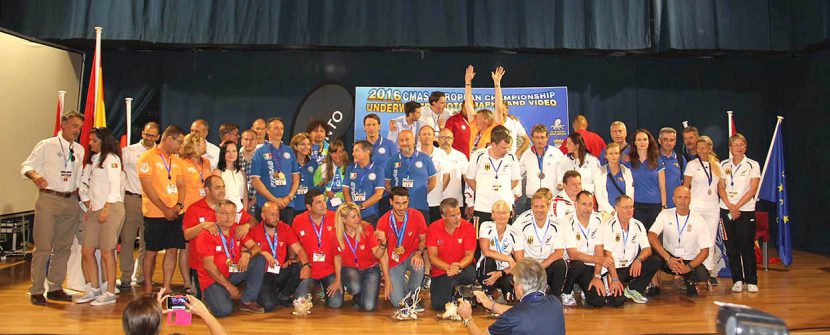 9 Jan 2017
2nd European CMAS Championship of Underwater Photography and 1st Video CMAS European Championship. Spain 2016
Read more...