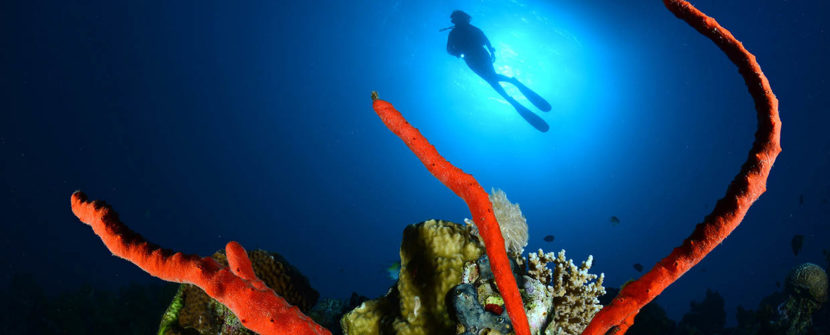 1 May 2020
1st International Underwater Photography Contest. Aqaba, Jordan, 5 – 9 February 2020
Read more...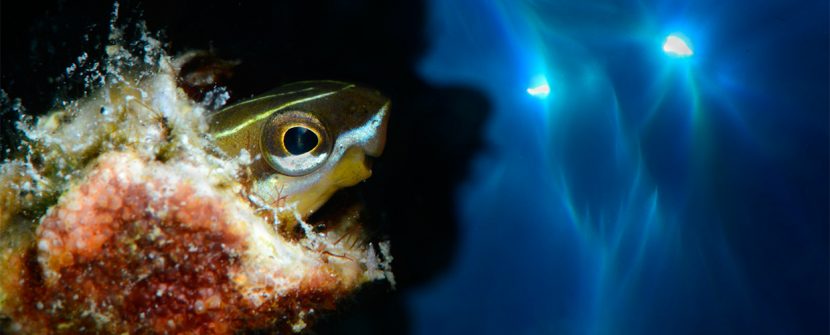 28 Feb 2018
Some considerations on the Underwater Photography World Championship held in La Paz, Mexico, in November 2017.  It's an event too important and the echo does not exhaust with the news of the moment.
Read more...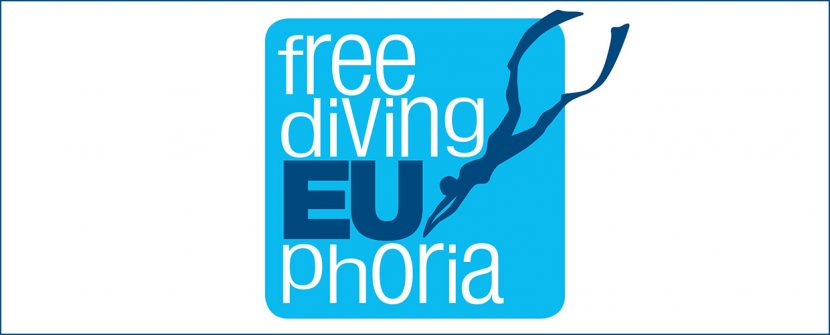 4 Feb 2018
It's born in Italy the first international Free Diving Festival on April 30th – May 1st, in Y-40, Montegrotto Terme (Padova) Italy
Read more...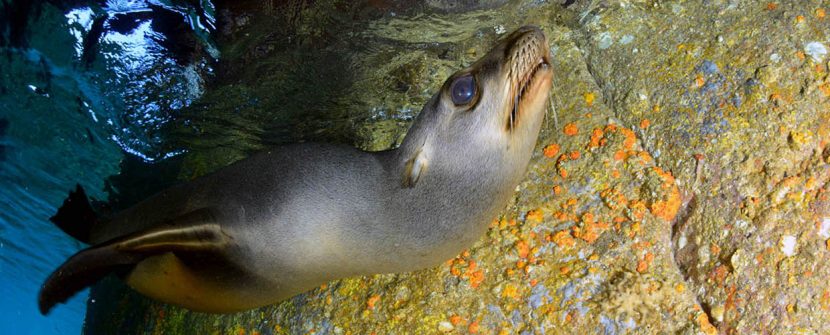 20 Nov 2017
In view of the World Fotosub Championships in Mexico I had a dream in which I wondered if this discipline - the fin swimming - was born to emulate the exceptional swimming skills of these magnificent animals native to Los Islotes.
Read more...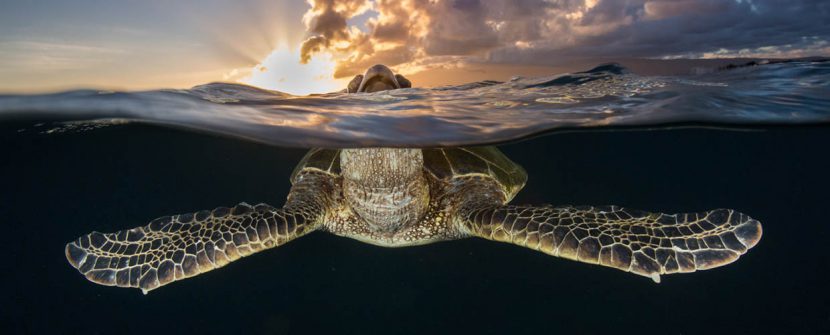 12 Feb 2017
The Boot of Düsseldorf hosted the winning ceremony of the sixth edition of the World Shoot Out.
Read more...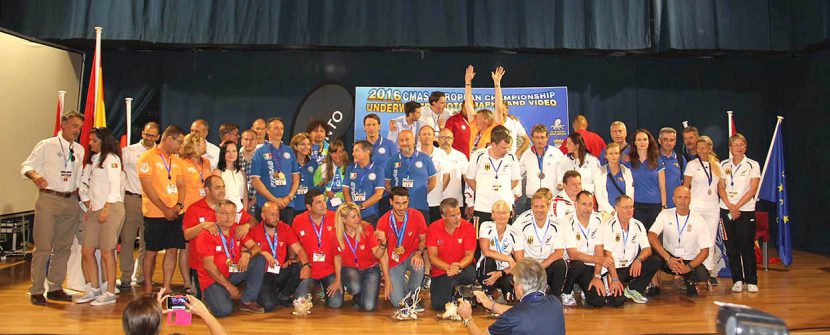 9 Jan 2017
2nd European CMAS Championship of Underwater Photography and 1st Video CMAS European Championship. Spain 2016
Read more...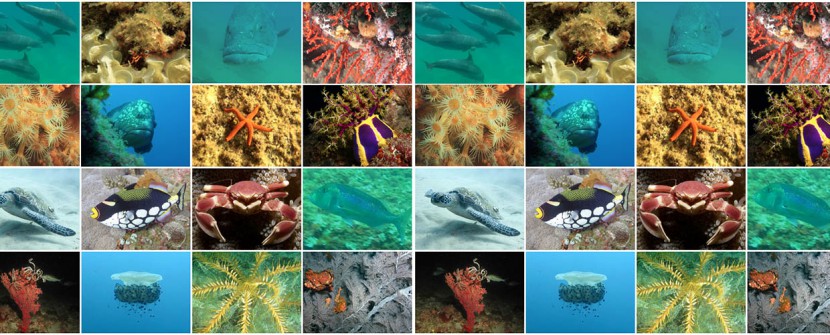 28 Jul 2016
Green Bubbles RISE*
Read more...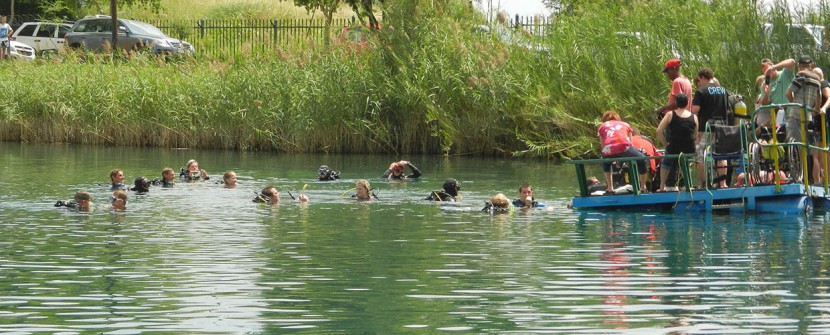 19 Mar 2016
Green Bubbles RISE, H2020-MSCA-RISE-2014, is a project receiving funding from the European Union Horizon 2020 research and innovation programme under the Marie Sklodowska-Curie grant agreement No. 643712. This article reflects only the authors' view. The Research Executive Agency is not responsible for any use that may be made of the information it contains.
Read more...
13 Feb 2016
by Isabella Furfaro. Photographs of Gilles Di Raimondo and Stefano Proakis
Read more...